Hungarian Mushroom Soup
Saratoga
Here's a good mushroom soup one if you're primarily germanic in heritage.

Hungarian Mushroom soup.

It's a heavy one but I lightened down the recipe, added garlic, more schrooms and sour cream.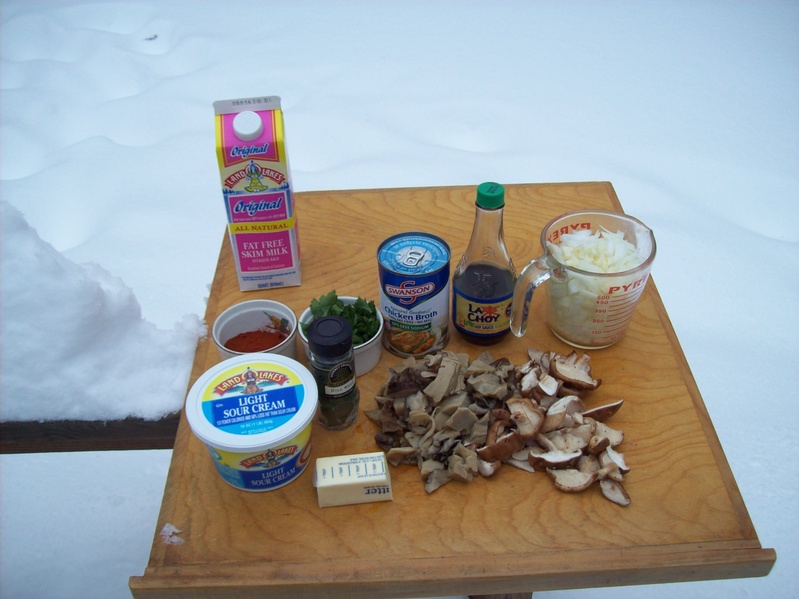 4 tbs butter

2 cups chopped onions. More or less, I like adding garlic.

1 pound schrooms. If you know the wild ones all the better. If you don't stay away.

2 tsps dill weed(very important)

1 tbs soy sauce(optional)

1 tbs paprika(I use two)

2 cups chicken broth

1 cup milk

3 tbs flour

2 tsp lemon juice

1/4 cup chopped parsley

flour, about a couple tbs's to mix with the milk come the time

sour cream, about 3/4's of a cup
Directions.

Melt the butter over medium heat. Saute the onions, garlic(if you choose) until soft. Stir in the dill weed, schrooms, soy sauce and broth. Return to a simmer and ensure the schrooms are cooked through.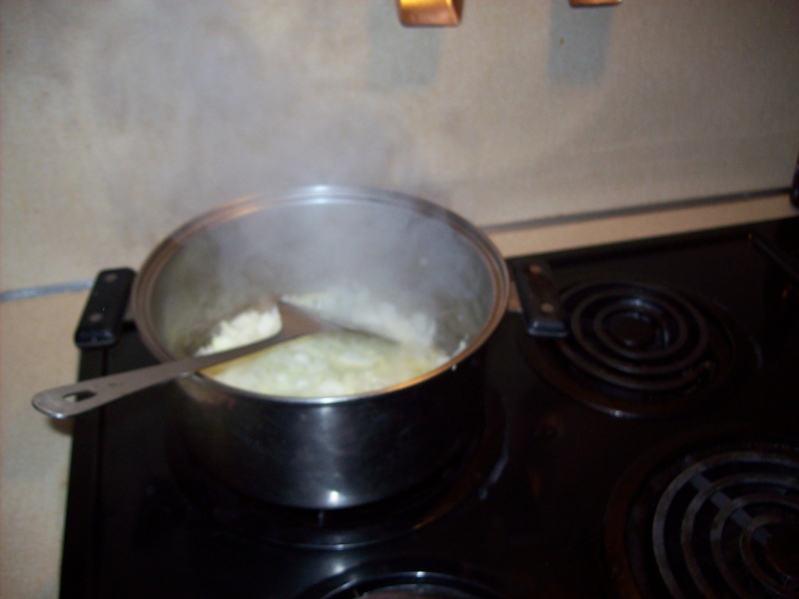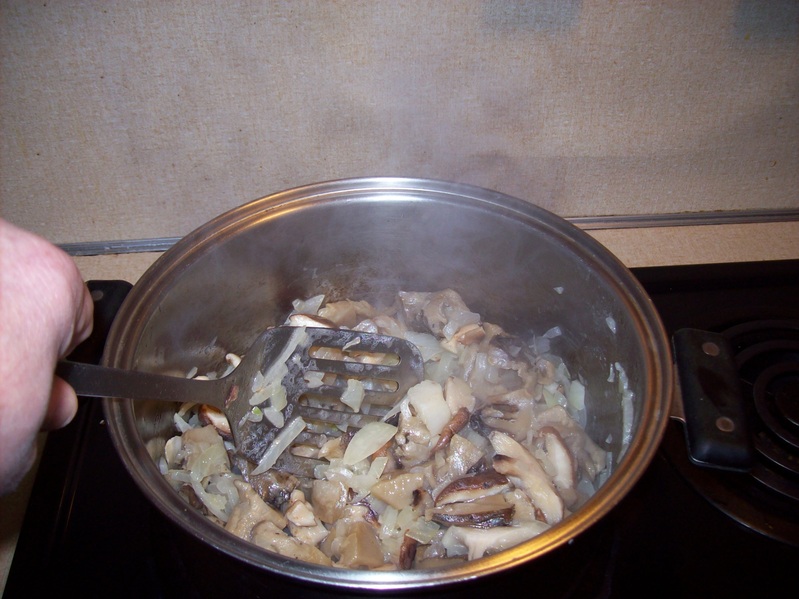 Whisk the milk and flour together in a separate bowl, blended prior, add to the mix and spoon over until smooth.

Stir in the sour cream, lemon juice, parsley and whatever salt and pepper you want. Simmer until all is cooked through.

Simple chit but awesome.